About us a little...
We are a chain of stores in New York that specializes in menswear classics. We have a huge range of goods for every taste: suits, trousers, shirts. You can get yourself the right size and look elegant
We are located at 500 5th Ave, New York, NY 10110, United States.
Visit us at any time :)
Our staff
Designers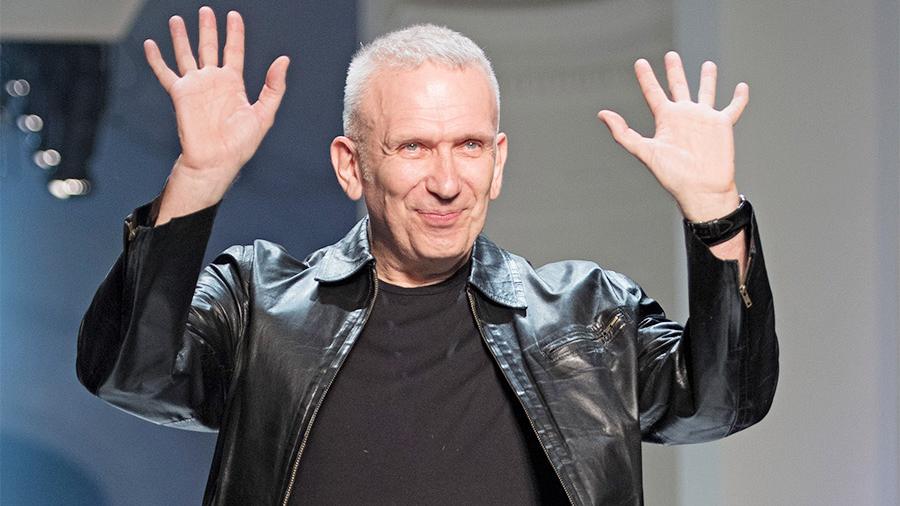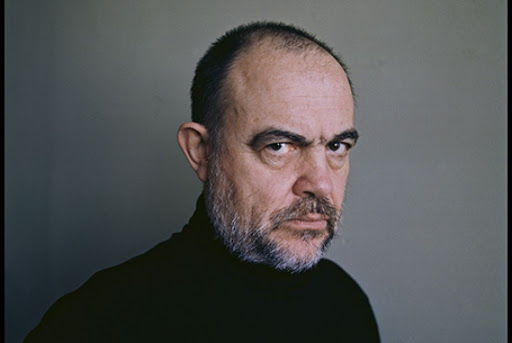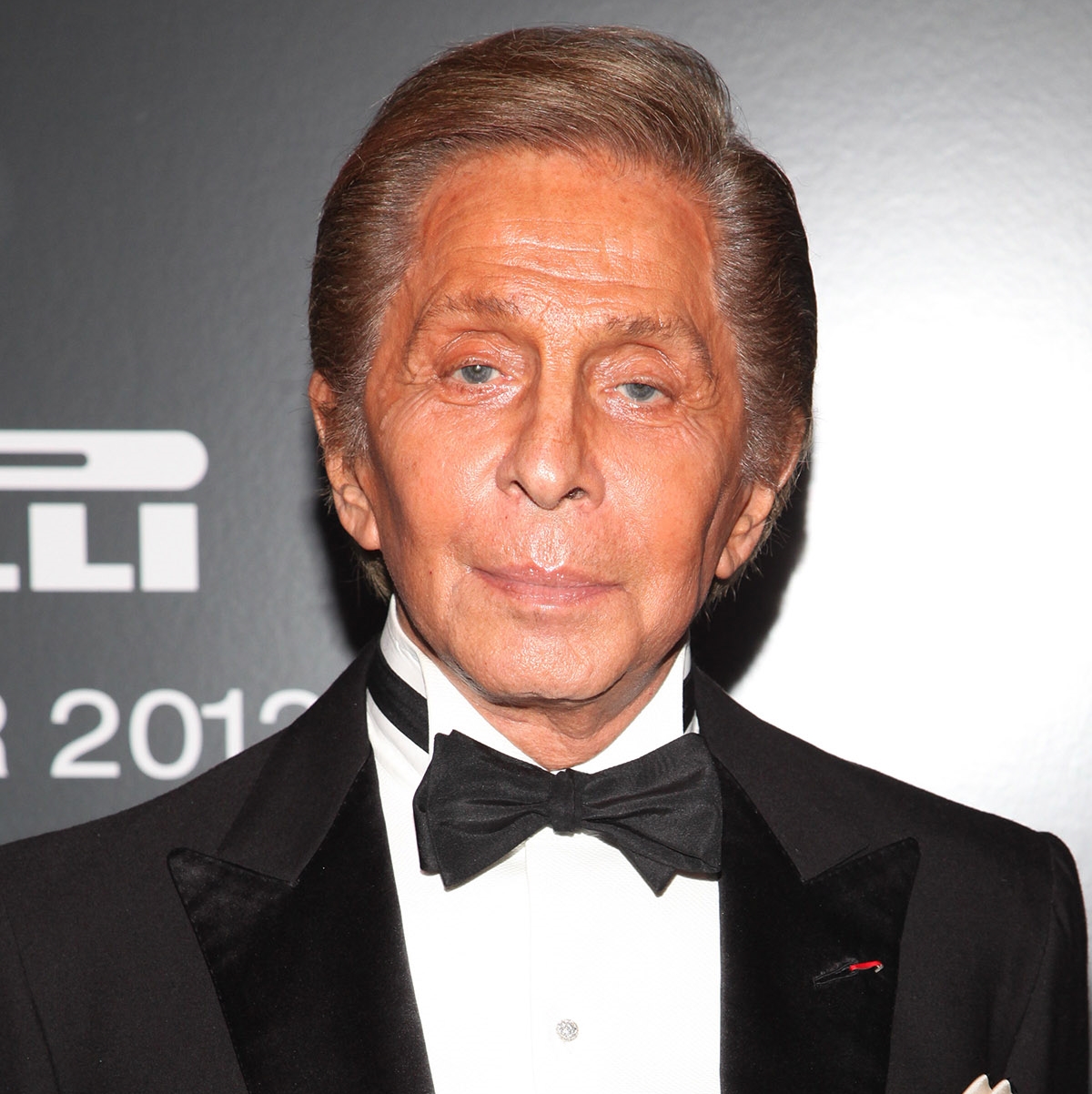 Managers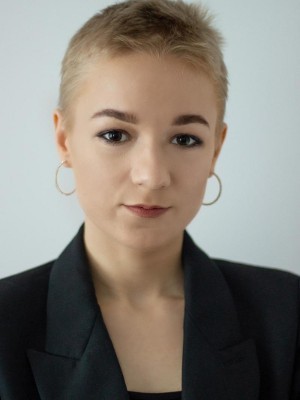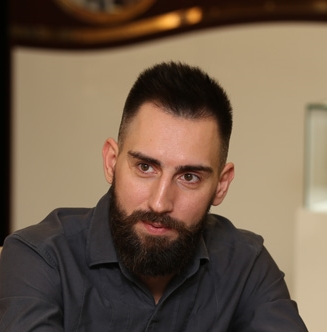 Our Advantages
Great quality
Reasonable prices
Delivery to all corners of the world
Over 10 years of experience in production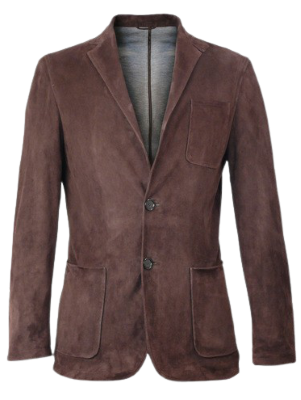 Suit fabrics are made from natural, synthetic and combined fabrics. The performance of the web is highly dependent on the composition of the material and the proportions of the fibers.

In production we use wool, cotton or linen. The fabrics are made up of fibers with numerous cavities between the threads. This gives the finished products high breathability, heat retention and hygroscopic properties. But in their pure form, woolen, linen and cotton fabrics are rarely used, because they wrinkle heavily, are not elastic enough and are resistant to wear. To improve the performance properties, natural materials are mixed with fibers of artificial or synthetic origin.
Special offer
Hey, there! In honor of Valentine's Day - the holiday of lovers, we have a special offer for you! We give you gift money for purchases in our store! The amount depends only on your luck! Hurry up, it remains: